Packages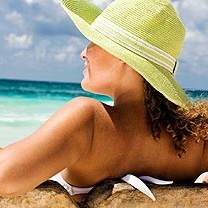 Beach Body Beautiful
This package is the perfect combination of treatments and will give you everything you need to get your skin and body into tip top condition for a trip to a sunnier climate.
The package includes: Jessica Manicure and Zenspa pedicure with enamel, Eyelash tint and eyebrow trim.
£75.00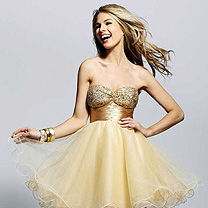 Pamper and Preen
This tailor made package is all a girl needs for that ultimate quick fix, to sparkle and shine for that special occasion, prom night or party night. All you need to think about is what to wear!!
The package includes: An express manicure and
pedicure & cosmetic make-up.
£65.00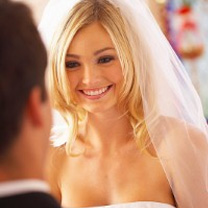 Wedding Day Beauty
From the moment you book the ceremony, planning your big day is a daunting task. So that's why, here at the Beauty Rooms we want to ease away some of the stresses and give you the confidence that on your big day you will be glowing and radiant.
The package consists of:


A few days to go:

Jessica Manicure with gel polish and Zenspa pedicure, an eyelash tint and eyebrow trim, Guinot Mirific body treatment
Your wedding day:

Bridal make up (a make up trial is included and can be taken anytime before the day)
£200.00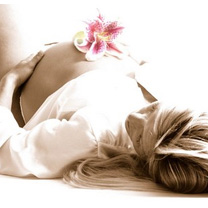 Yummy Mummy
At this special time in your life, you and your body need some precious time to prepare and relax, ready for the arrival of your new baby. Our combination of beauty treatments will be the perfect tonic to lift your senses, relieve swollen joints and ease away any aches or pains brought on during pregnancy.
The package includes: A Jessica Zenspa pedicure, back and scalp massage, mini facial.
£68.00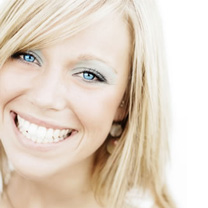 You Are So Special
Whether its for a special occasion or just some well deserved 'me' time, this package will make you look and feel pampered and polished.
The packages includes: A Jessica manicure and
Jessica Zenspa pedicure with enamel: A Guinot mini facial.
£65.00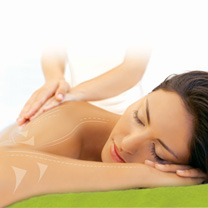 The Great Escape
When the stresses of demanding careers and families start to get too much, you just want to click your fingers to make everything serene and calm. Well it is possible to have some precious time out. Let us relieve you of all your tensions and stresses with this luxurious beauty package.
The package includes: An essential hydra clean facial, full body swedish massage and a scalp massage.
£70.00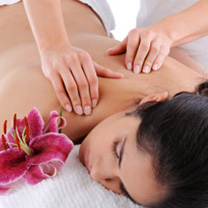 The Works
An utterly blissful beauty package. This is the perfect way to indulge or maybe you're just in need of an M.O.T.! Why not put side a day to treat yourself and let us work our magic! To make you look and feel like a brand new you.
The package includes: Jessica Manicure with polish and Zenspa Pedicure, Hydradermie Youth Facial, a full body Swedish massage and a soothing scalp massage
£180.00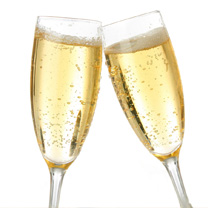 Hen parties and birthday celebrations
If you are looking to celebrate a special occasion such as a hen party or birthday, or wish to just relax and indulge with a group of friends 'the beautyrooms' is the place to be. We offer a bespoke service offering tailor made packages to suit all occasions and budgets.
We can provide food and refreshments for up to 10 people comfortably. For the perfect 'stress free' celebration. Let us work our magic!
(please note,to avoid disappointment, book well in advance. Also a 50% deposit will be required to secure your booking)